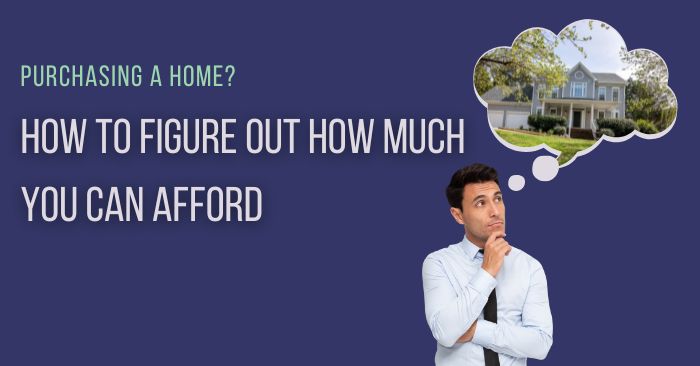 As a homebuyer, there's often pressure out how much budget to work with to purchase your ideal property. Figuring out how much to spend on a home isn't just a matter of numbers--it also depends on your lifestyle and long-term goals.
Mortgage as a percent of your income
Purchasing a home is dependent on numerous factors, including your income, credit score, and the type of lifestyle you'd like to maintain.
One of the best ways to determine how much house you can afford to buy is to figure out what percentage of your monthly income will be going towards your mortgage.
For most homeowners, a mortgage payment taking up no more than 25% of their income is ideal, as it provides wiggle room for other financial investments and responsibilities. So, if you earn $6,000 per month, you may not want your monthly mortgage payment to exceed $1,500.
Plan for homeowner expenses
Before finalizing a home purchase, it's best to consider future maintenance your property may need. This may include updating the flooring in the kitchen or perhaps repairing an older roof, all of which can become expensive quickly.
Also consider monthly utility bills such as water, electricity, your internet bill and more when budgeting out for how much home you can afford.
Create a comprehensive budget
The goal of a great budget is to know where each dollar of your income goes, and to have a plan for each cent that you make.
Within your budget, it's essential to account for things such as home and medical emergencies, retirement, savings for vacations and so on.
If you take due diligence, not only will you have a better idea of where your money goes, but you'll also be confident in knowing exactly how much you can spend on your next home purchase.